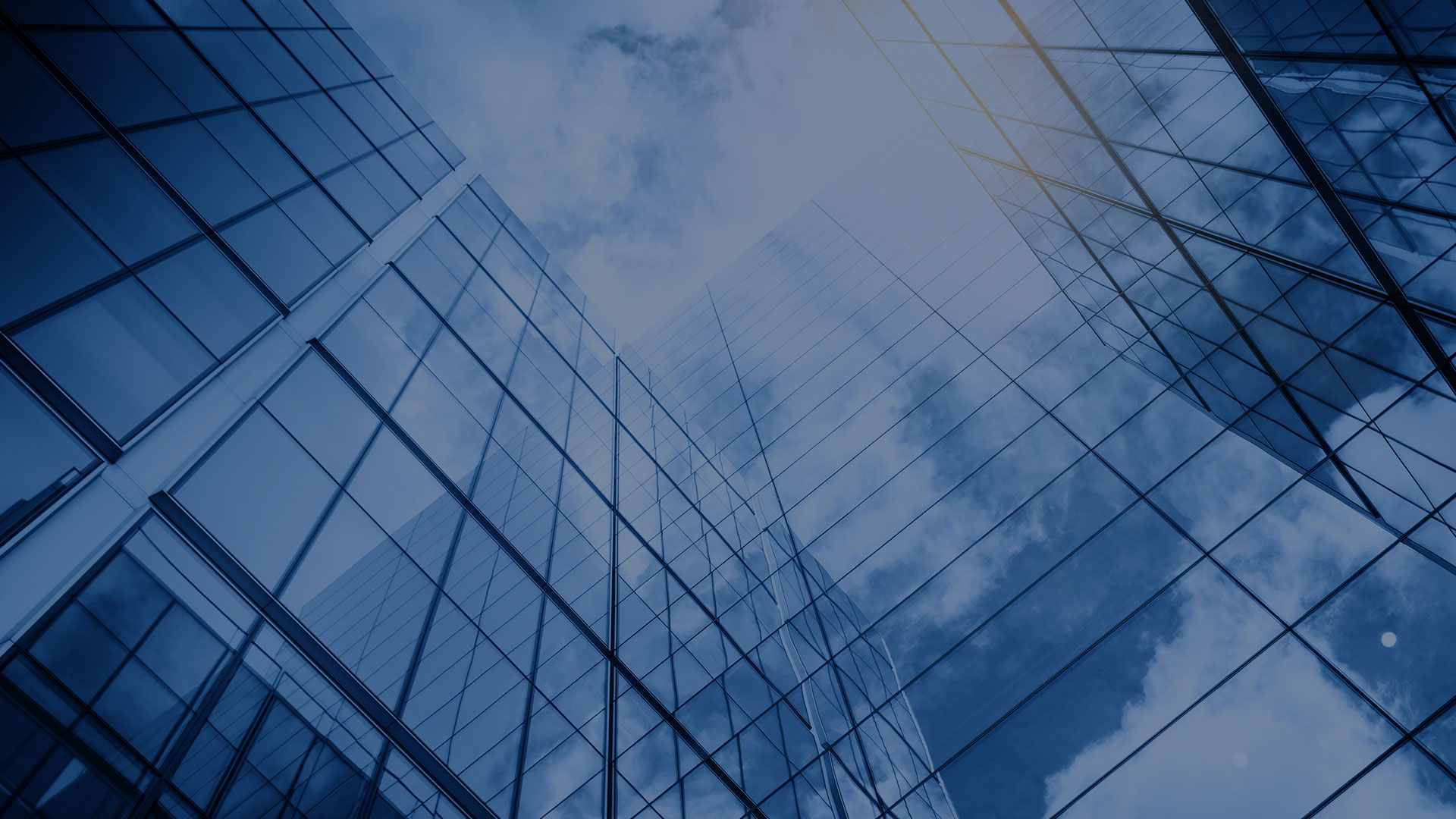 VERADOR PROPERTY MANAGEMENT
Services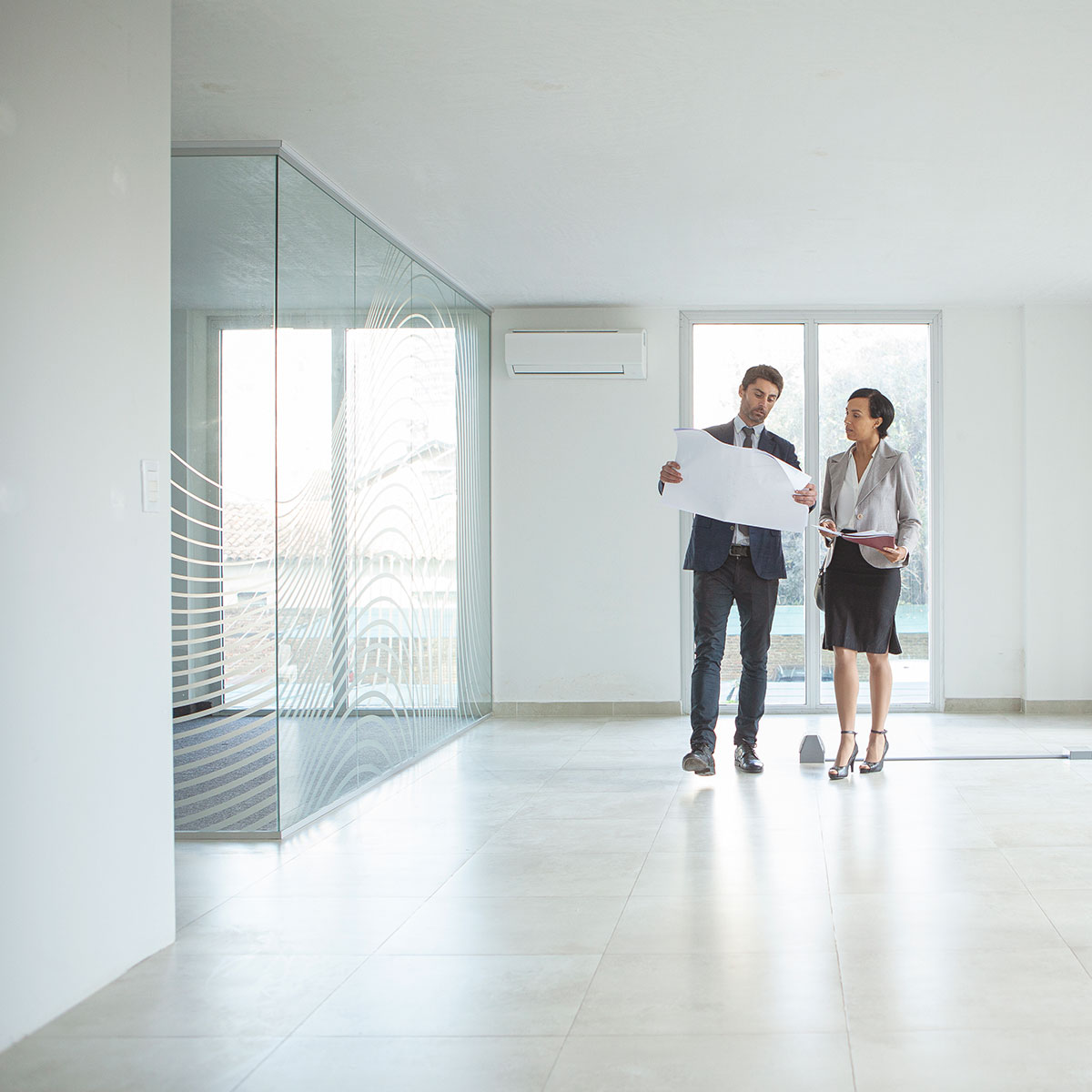 Property Management
Continuous enhancement is our strategic approach. Verador's professional managers are dedicated to enhancing property value through all aspects of property operations, tenant relations programs, strategic planning, and superior accounting and reporting. Verador's targeted management strategies are designed to increase value over the owner's hold period.
---
Key Focus Areas Include
Tenant Retention
Capital Improvements
Building Renovations
Tenant Improvements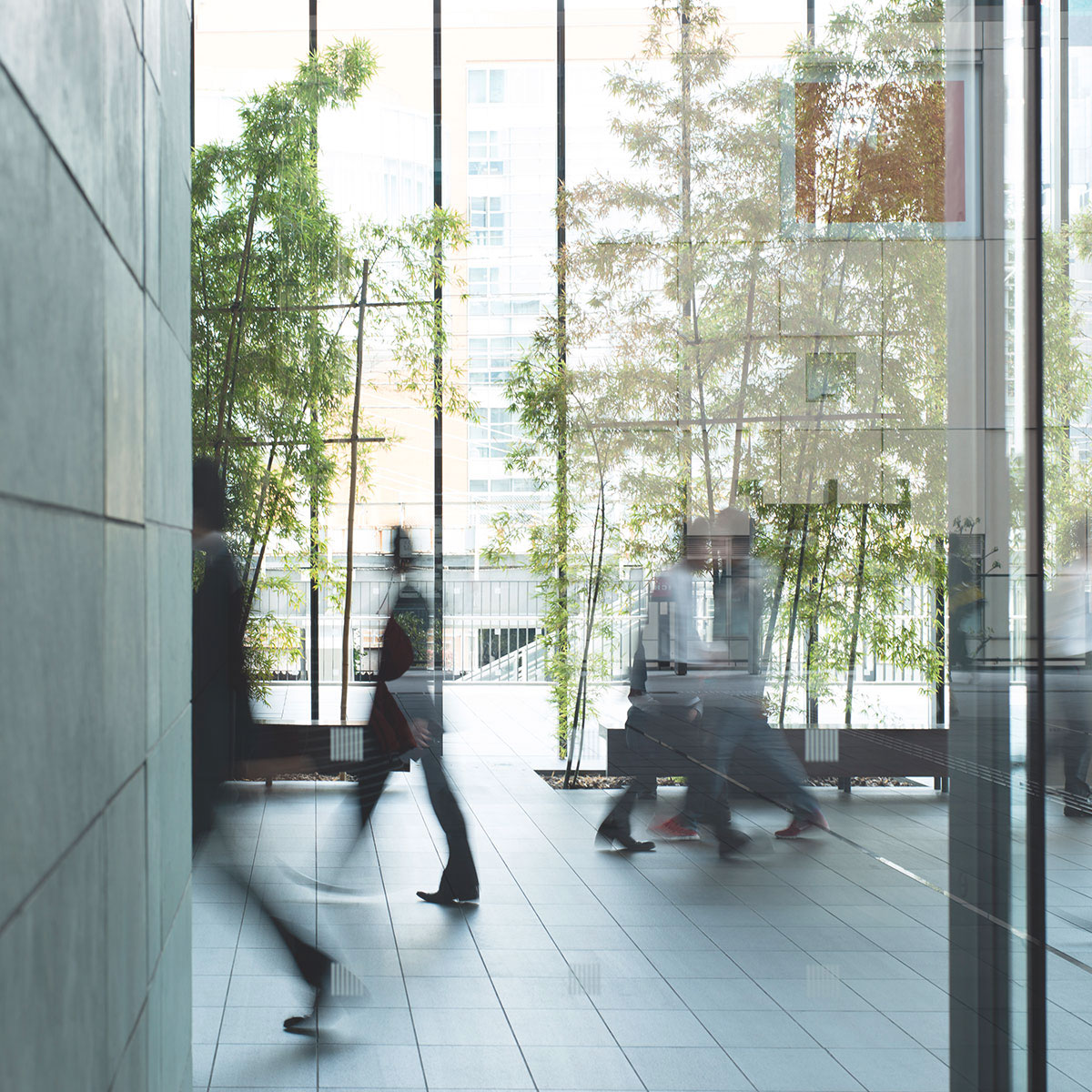 Agency Leasing
At Verador, every leasing assignment has the goal of outperforming the competitive set of other buildings in the submarket. Proactive communication with tenants and brokers, real time market knowledge, and accountability produce buildings that are leaders in their markets in occupancy, rent, and tenant retention. The Verador team is trained to think as an owner, not only protecting the owner's interest but better able to sell the intrinsic value of a property.
---
AREAS OF EXPERTISE
Financial Modeling
Lease Structuring
Lease Negotiations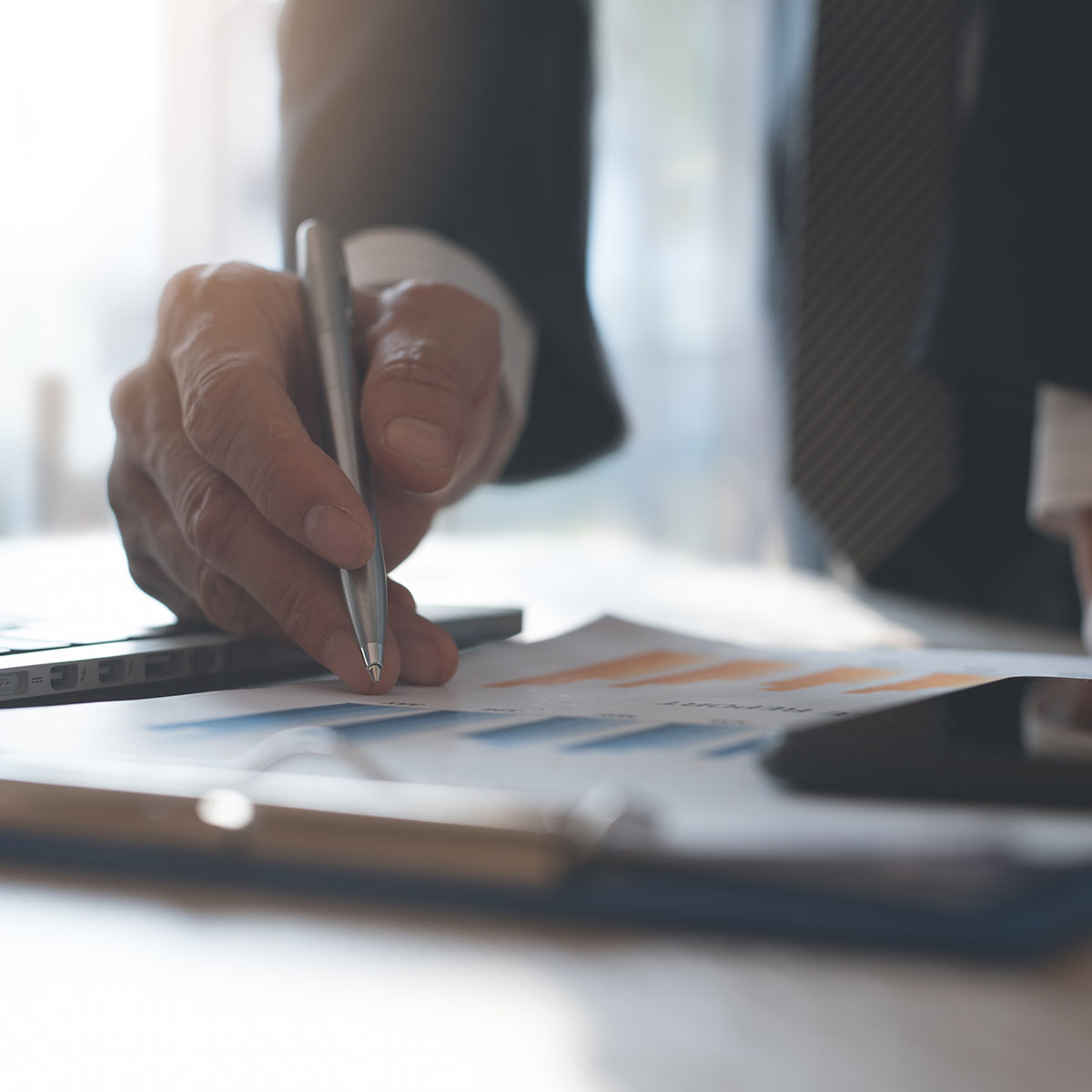 Accounting & Financial Reporting
Verador generates detailed monthly reports that provide property owners with a comprehensive narrative that includes operational issues, delinquency/collection concerns, a breakdown of tenant service requests, along with traditional Financial Statements such as a Balance Sheet, Income Statement and monthly General Ledger. The reporting package also includes a lease status update and a budget variance statement by category for the period and year to date. During the extensive budget process, our professionals conduct a current market analysis, review of current year operations, and detailed property evaluation to create a proposed budget for the coming year and recommendations for value enhancements at the property.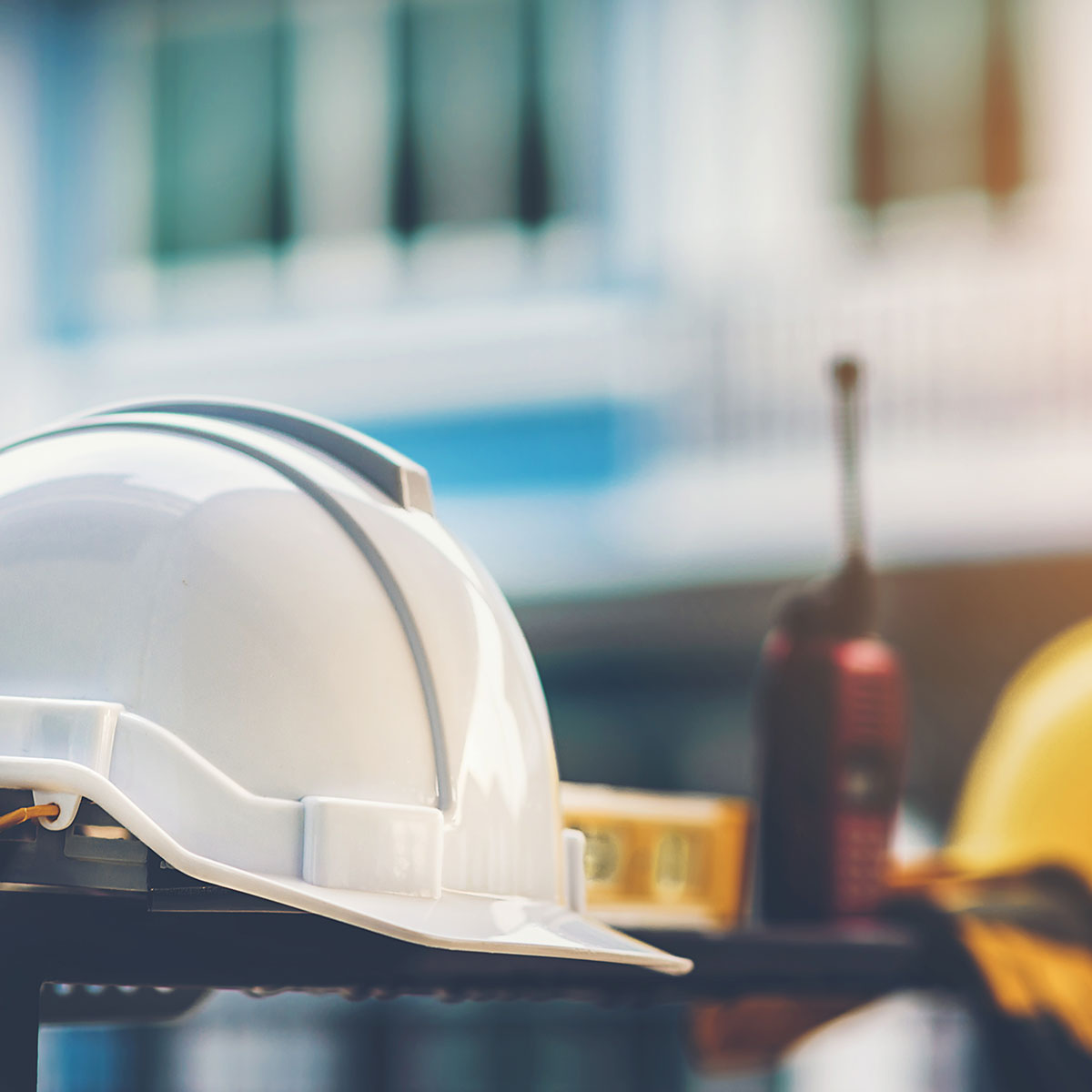 Building Engineering
Verador's experienced on-site engineers are responsible for operating and maintaining the Central Plants, Equipment, Building Renovations, and the Tenant Work Order and Energy Management Systems at each property. They prepare the annual maintenance budgets and review its performance monthly. Their goal is to optimize building operations and improve energy efficiency while working under the approved financial guidelines of the property.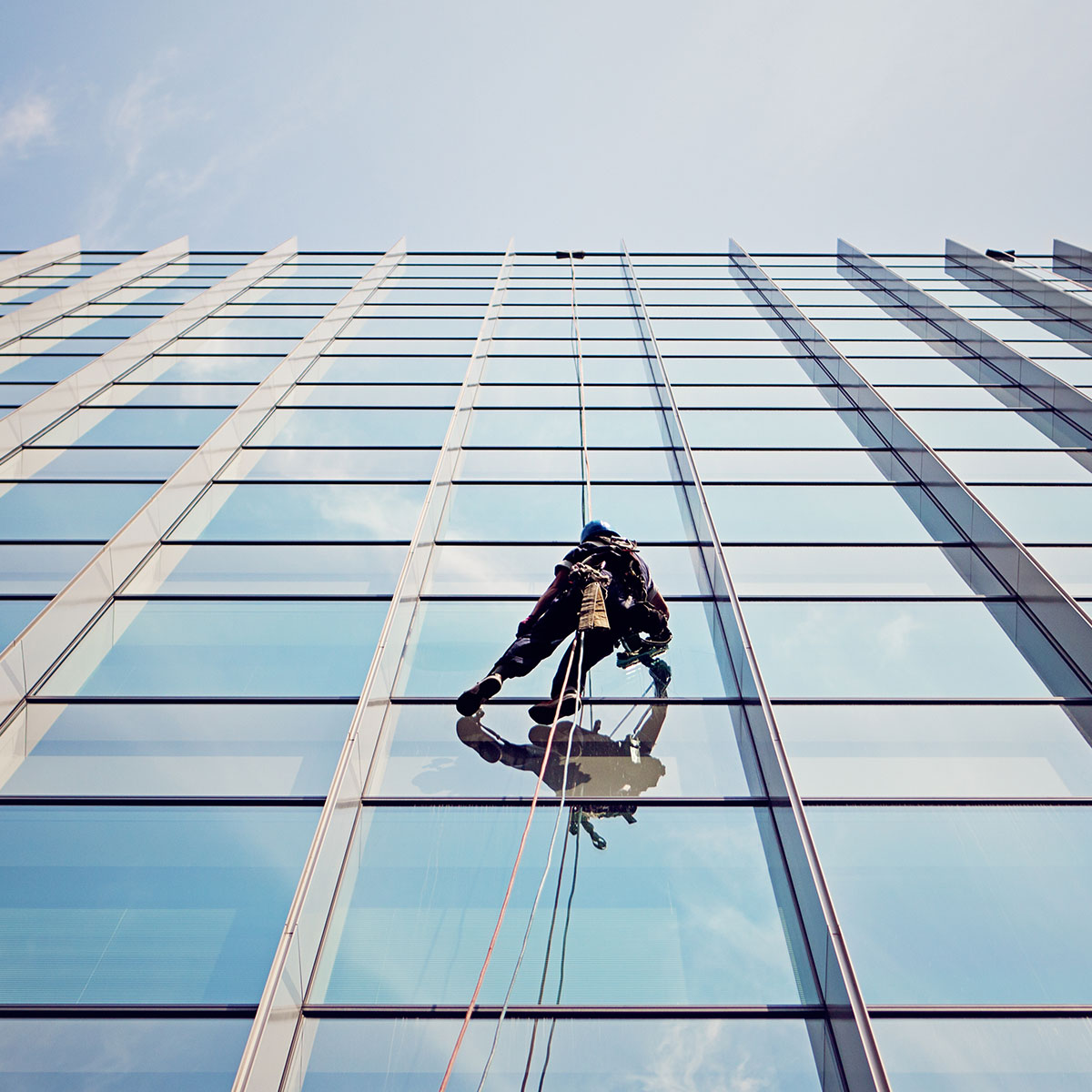 Service Contracts
During the initial takeover period, Verador reviews existing vendor contracts. Following a comprehensive review, the property manager implements a program for the administration of vendors and contractors to ensure both a high level of quality service combined with competitively bid, cost effective, market based pricing.
---
Service contracts reviewed but not limited to include:
HVAC & Water Treatment
Janitorial
Fire Prevention Systems
Elevator Maintenance
Mechanical & Electrical Systems
Window Washing
Security
Landscaping
Trash Removal