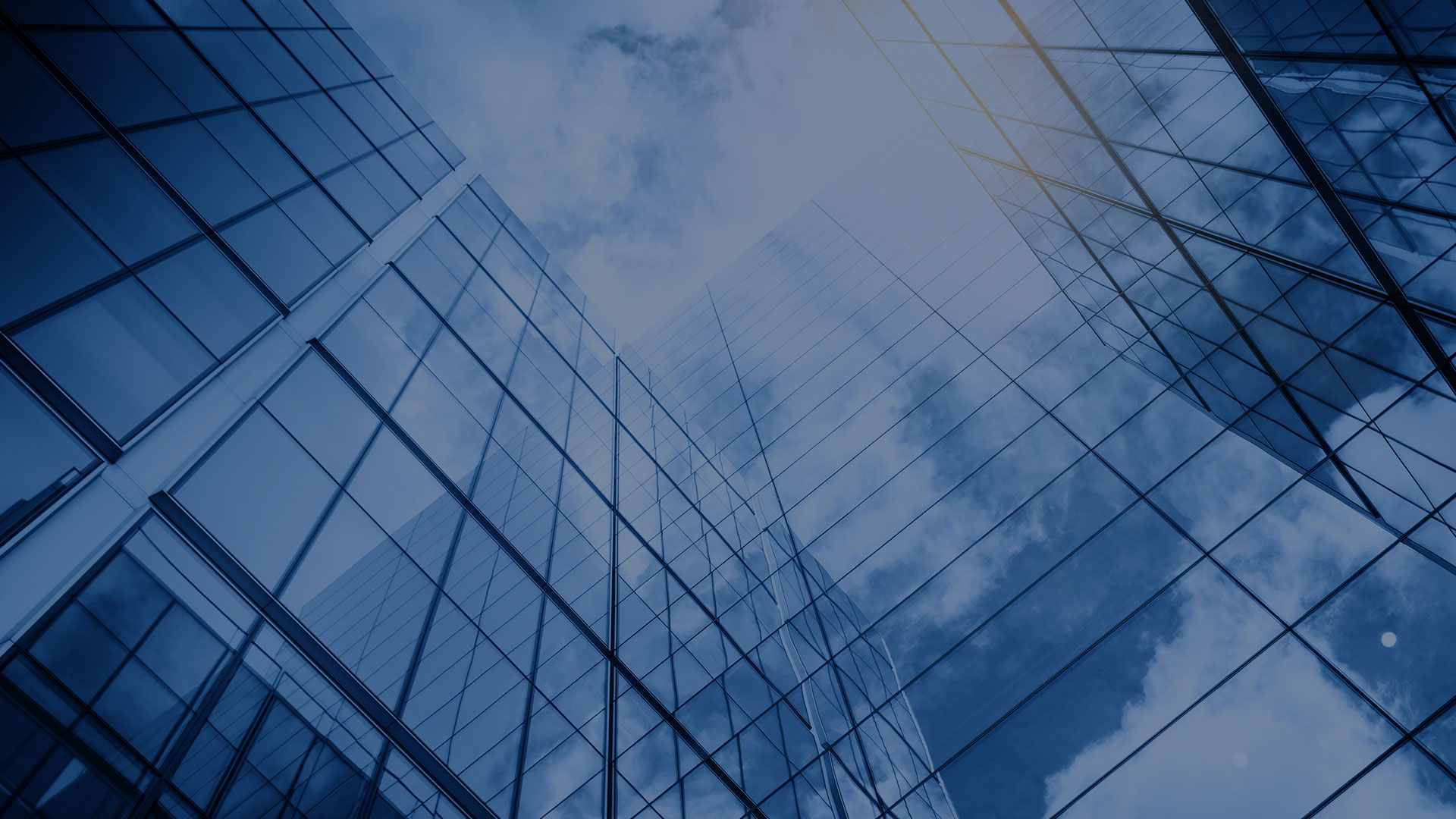 VERADOR PROPERTY MANAGEMENT
Team
The Executive Team at Verador Property Management consists of passionate individuals who love what they do.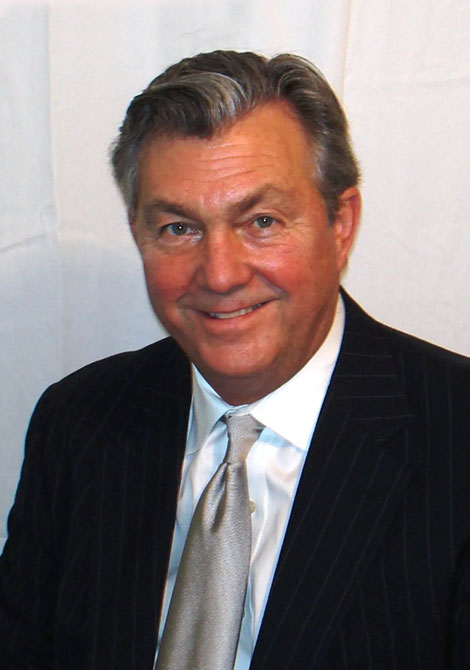 Howard Heald
PRESIDENT
Howard L. Heald is the President and Founder of Verador Property Management. Since 1986, Mr. Heald has been active in the ownership and operation of large Class A and B office buildings in major Texas cities.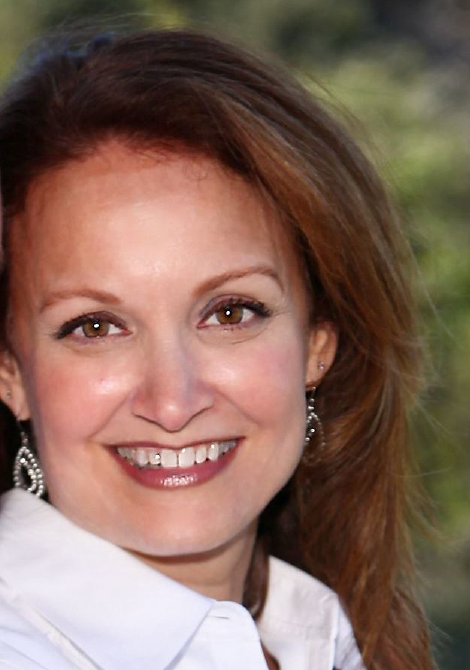 Laura R. Hagan
Senior Vice President
Property Management & Operations
CCIM, CPM
Laura Hagan is Senior Vice President of Verador with over 25 years of property management experience.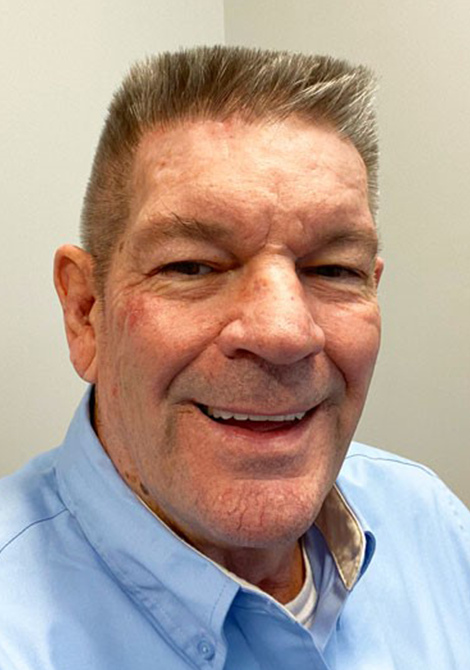 Patrick O'Connor
CHIEF ENGINEER – HOUSTON
Patrick O'Connor is Chief Engineer, responsible for building operations and maintenance budgets at 1717 St. James Place in Houston, TX.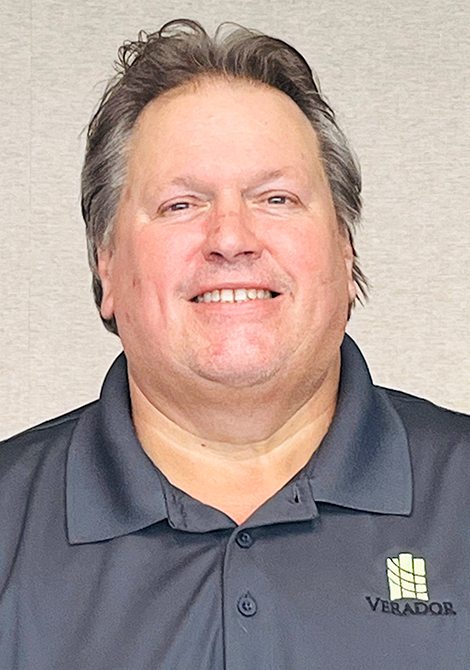 Tony Dunlap
Lead Engineer
Tony Dunlap is the Lead Engineer at Verador Property Management in Fort Worth.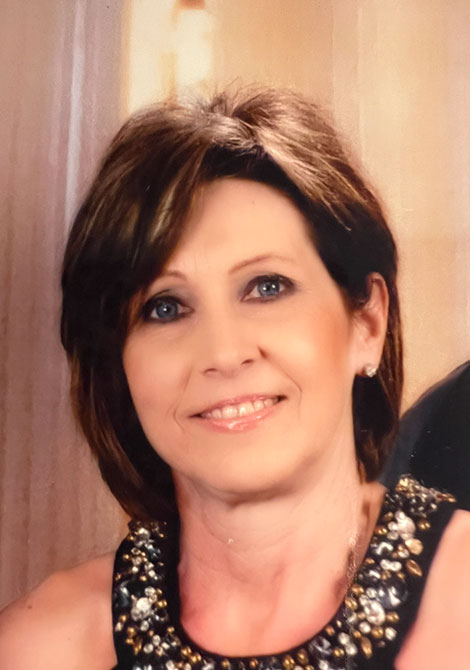 Darlene Kratky
Assistant Property Manager
She is a detail-oriented professional known for superior support and service to tenants and clients.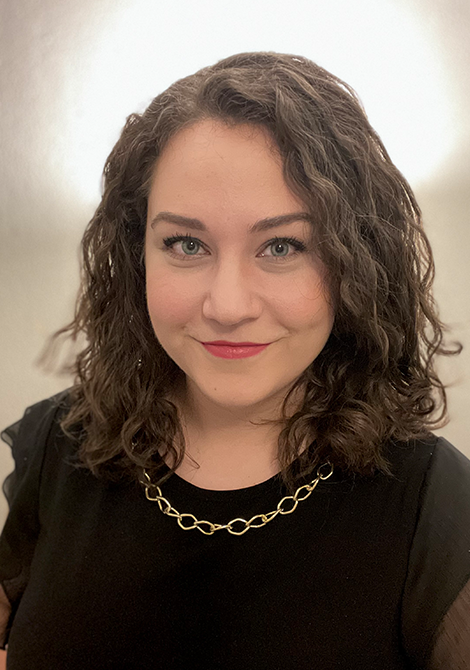 Sarah Leffert
Property Administrator
Sarah is responsible for the accounting and the day-to-day procedures of 1717 St. James Place.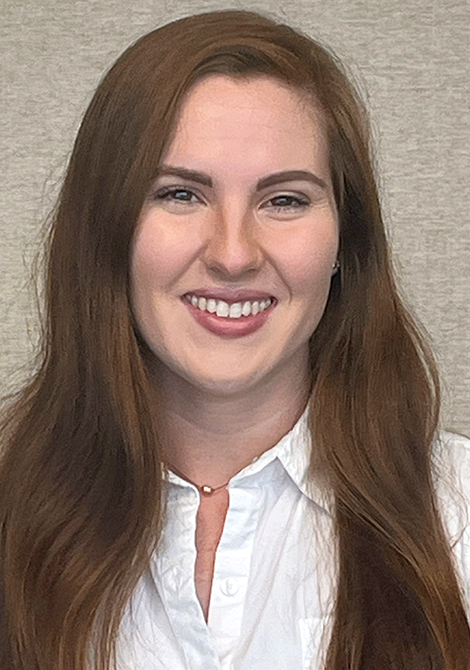 Daphne Ward
PROPERTY ADMINISTRATOR
Daphne Ward is the Property Administrator for University Centre II.